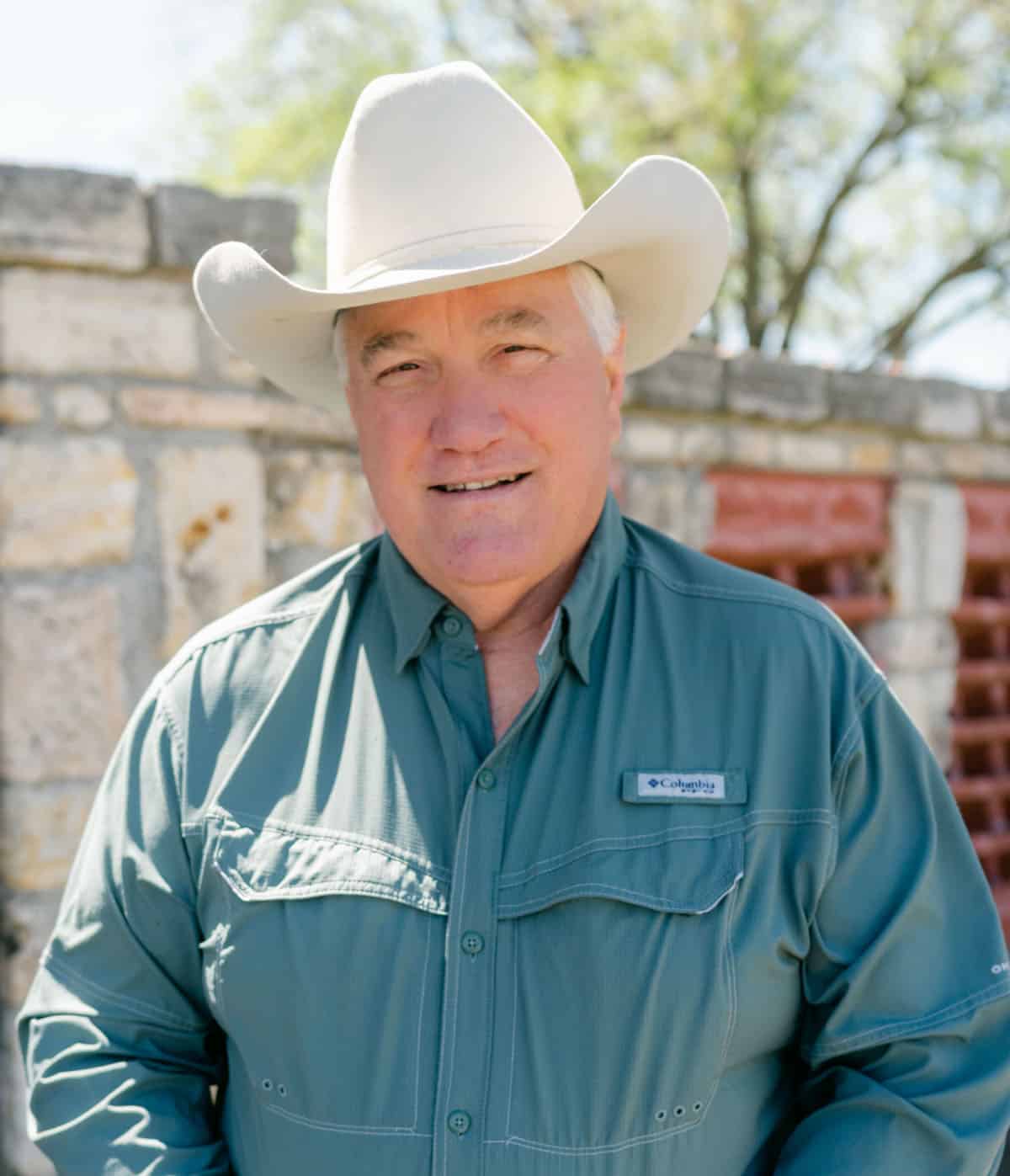 Broker Associate/Wildlife Consultant
|
Boerne, TX
Information About Brokerage Services
Richard B. "Rick" Taylor is a Certified Wildlife Biologist with over 30 years of experience in natural resource management. A range and wildlife graduate of Texas A& I University (Texas A& M Kingsville), he worked as a senior staff biologist for Texas Parks and Wildlife Department for 27 years. During his tenure, he provided technical assistance to private landowners on over 1.5 million acres of Texas rangeland in the South Texas, Edwards Plateau, [...]
Information About Brokerage Services
Richard B. "Rick" Taylor is a Certified Wildlife Biologist with over 30 years of experience in natural resource management. A range and wildlife graduate of Texas A& I University (Texas A& M Kingsville), he worked as a senior staff biologist for Texas Parks and Wildlife Department for 27 years. During his tenure, he provided technical assistance to private landowners on over 1.5 million acres of Texas rangeland in the South Texas, Edwards Plateau, Post Oak Prairies, and Coastal Prairies ecological regions. Rick is an expert in wildlife and rangeland ecology providing technical assistance in white-tailed deer and other game species management, game bird management, non-game wildlife management, livestock management, water management, and habitat management including mechanical, and prescribed burns. His technical guidance has won landowners the prestigious Lone Star Land Stewardship Award for the Edwards Plateau Ecological region in 2004, the South Texas Ecological region in 2006, and the Aldo Leopold Statewide Land Stewardship Award for 2012. Rick has been a licensed real estate agent for over fifteen years and attained his Broker's license certification six years ago. He is a life member of the National Rifle Association, and Life Member of the San Antonio Livestock Show. He currently serves as an advisor to the Uvalde County Appraisal District specializing in wildlife management and subsequent tax exemptions. In the past, Rick was an adjunct wildlife instructor for Southwest Texas Junior College and past board member of their Wildlife Department Advisory Board. He is the author and/or co-author of several books and numerous technical and non-technical publications including, "On Wild Hogs and Javelinas", "Common Woody Plants and Cacti of South Texas", "A Field Guide to Common South Texas Shrubs", "Brush Management for White-tailed Deer", "The Feral Hog in Texas", and "The Javelina in Texas". His articles have appeared in Texas Trophy Hunter, Texas Parks and Wildlife, and Texas Wildlife magazines. Rick has been married to his wonderful wife for 22 years, has three grown children and currently resides in Uvalde, Texas.
Office Location
8620 N New Braunfels Ave Ste 115
San Antonio, TX 78217
Contact Info
Specifications
Languages:
Specialties:
Service Area: Boerne
Contact
Hi there! How can we help you?
Contact us using the form below or give us a call.
Hi there! How can we help you?
Contact us using the form below or give us a call.