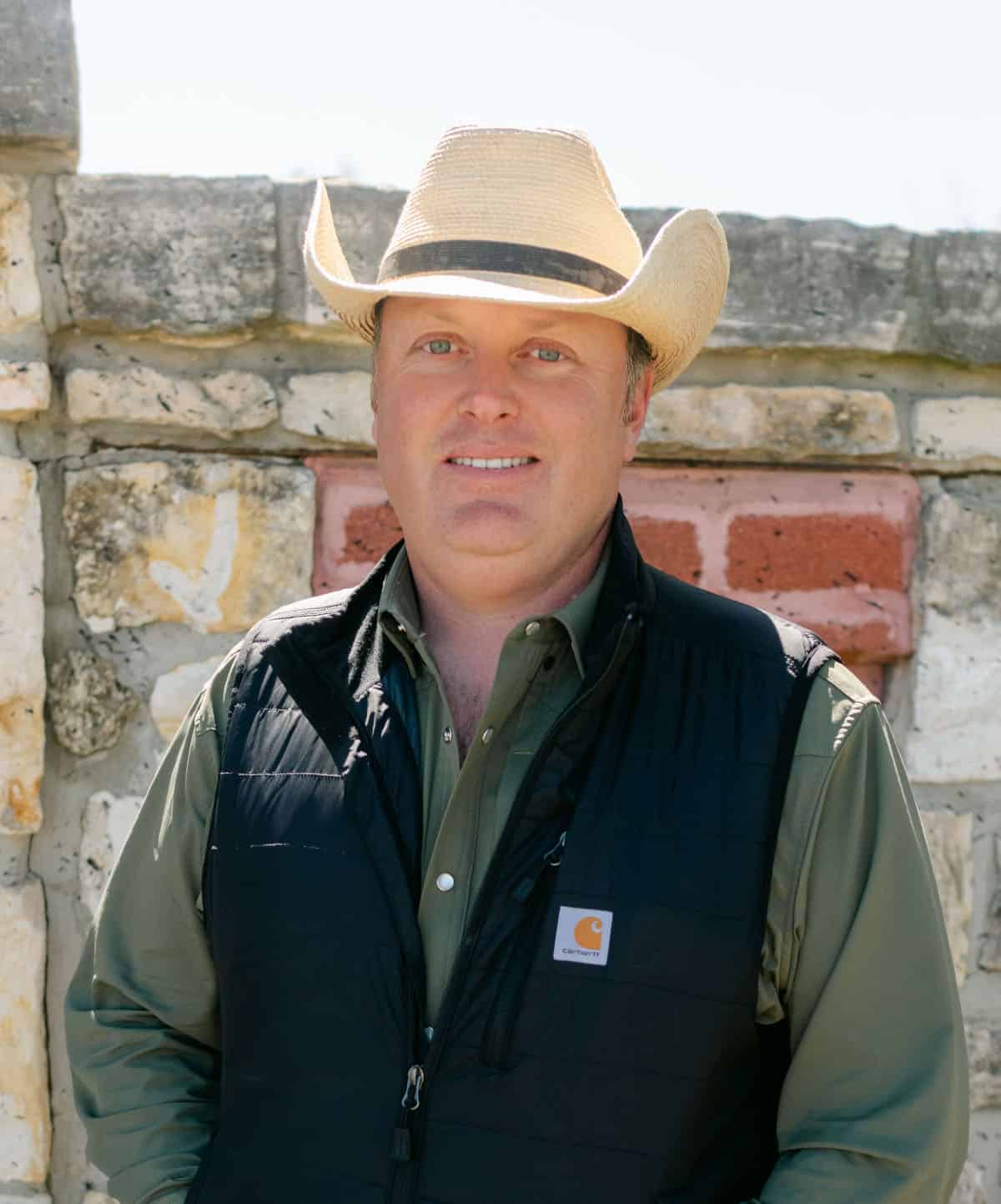 Information About Brokerage Services
Perry T. Donop III has spent his life enjoying the outdoors and what it has to offer through ranching and hunting. The Donop family has owned ranches in Texas since the 1850's; including one extraordinary ranch that has remained with the Donop family since 1859. As a young boy, Perry observed his father selling ranches and large tracts of land in the 1980s. His unique family history with Texas ranching and the knowledge he received on land [...]
Information About Brokerage Services
Perry T. Donop III has spent his life enjoying the outdoors and what it has to offer through ranching and hunting. The Donop family has owned ranches in Texas since the 1850's; including one extraordinary ranch that has remained with the Donop family since 1859. As a young boy, Perry observed his father selling ranches and large tracts of land in the 1980s. His unique family history with Texas ranching and the knowledge he received on land transactions throughout the years make him a natural fit for land and ranch sales. Since 2002, Perry has held his real estate license in the state of Texas. In addition to being a realtor and rancher, Perry is also an Independent Petroleum Landman. Perry brings knowledge in the day-to-day ranch operations, as well as great comprehension and vast experiences with oil and gas leases, surface issues, complicated transactions, 1031 exchanges, Livestock and Wildlife exemptions, communicating with the NRCS, FSA and USDA, brush eradication, stocking rates, as well as Lake and Dam site selection. He is an active member of the TWA and the TSCRA. Perry lives with his wife, Traci, on their ranch in the Hill Country and in his free time enjoys hunting and spending time with his family.
Office Location
8620 N New Braunfels Ave Ste 115
San Antonio, TX 78217
Contact Info
Specifications
Languages:
Specialties:
Service Area: Boerne
Contact
Hi there! How can we help you?
Contact us using the form below or give us a call.
Hi there! How can we help you?
Contact us using the form below or give us a call.